New To Canada Program has been designed for homebuyers who have immigrated or relocated to Canada within the last 5 years. These individuals do not have full established credit history in Canada yet but have secured employment in Canada and have a minimum 5% down.
Requirements:
Income and Employment:
You need to be employed by a Canadian company for a minimum 3 months before you can apply for a mortgage. Only full-time employment is considered.
Downpayment:
If you have 5% down: International Credit report is required to show strong credit. Sometimes it may be impossible to provide International Credit report because the country of origin may not have a credit reporting agency.  Alternatively we can provide two other acceptable sources of credit:
– Confirmation of timely rent repayment over the course of the last 12 months via a letter from landlord (we have the required form) and 12 months of bank statements showing that rent cheques came out of the applicant's account every month without delay
And
– Confirmation of timely payment of your utility bill (just one) over the course of the last 12 months. It could be your hydro, electricity, cable or phone bill or auto insurance. You could either provide bills for the last 12 months or get a letter from the service provider confirming timely repayment.
If you have 10% down or more, the paperwork becomes substantially lighter:
– A Letter of reference from a recognized financial institution (your bank)
or
– 6 months of bank statements from your primary account. The mortgage bank will want to ensure that you did not go into overdraft over the last 6 months and no cheques bounced.
To confirm downpayment (5% or more whatever the case may be), we will need to provide bank statements for the last 3 months from the account/accounts where the downpayment will be coming from.
Additional requirements:
• Valid work permit/PR card
• Must have immigrat5ed/relocated within the last 5 years
• All debts held outside of Canada must be disclosed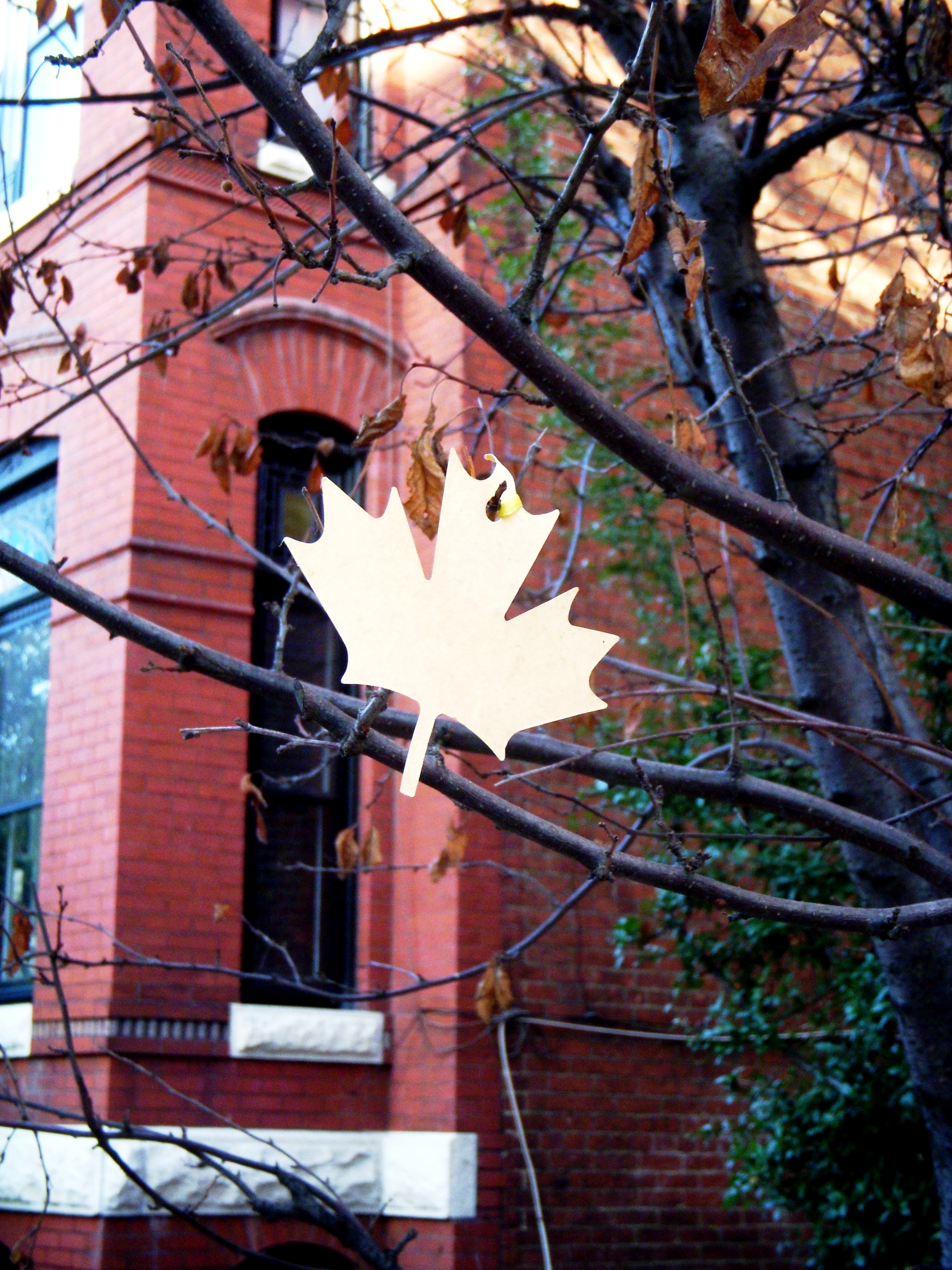 35% down payment option
For individuals who have immigrated to Canada within the last 5 years and have 35% down payment, no income confirmation is required. However, the bank will ask to confirm that on top of 35% down,  they have enough savings  to make the mortgage payments and pay for property taxes for 1 to 2 years (depending on the bank).
Closed mortgages mean that you will be charged a penalty if you pay out the mortgage before the term is up. Most mortgages (both fixed rate and variable rate) are closed mortgages.
If your mortgage is open, you can pay it out at any time before the term is. No penalty will be charged. Though most open mortgages have a higher rate, they are a good choice if you are planning to pay it out shortly (for instance, sell the property).