Hello! My name is Lena Larsen. I am a mortgage professional with over 14 years of experience. I live in Calgary, Alberta, Canada and most of my clients are from Calgary and surrounding area. Nevertheless, I can help arrange a mortgage for a property located anywhere in Canada.
I specialize in residential mortgages only. I strive for excellence and attention to detail which is why I do not have a 10 people assistant team to do all the work for me. If you contact me, you will get me and only me. This also means that I will actually call you back and respond to your emails promptly. I will also know exactly who you are and the details of your application.
I have strong relationship with the banks I have been working with for years. They appreciate my clients' business and attention I personally give to every single file. I am much more interested in results and to know that you are extremely satisfied with my service. My services are free.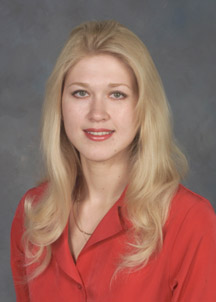 Have a mortgage related question?
Please fill out the form below and I will be happy to get back to you in a timely manner.